Serving Great People just like you since 1989
Hodges Real Estate Services agents are highly trained professionals who realize the necessity of keeping themselves informed of all the latest changes in the complex field of real estate. We are strongly committed to putting our clients and what is best for them, above everything else. You can trust us with your real estate needs as well as the special needs of your children and parents.
We feature a free, up to date and current Real Estate search that will allow you to search for properties just like an agent. There are many places out there to search, the challenge is finding a place that offers current listings like our website. All the data is fed directly from the MLS. Our hope is that you will find a wealth of useful information on here.
As lifelong residents in Pierce County, we are fully aware of the current market trends and what it takes to get a great deal on a listing or get top dollar for your current home. When it comes to getting the job done right, you can count on us.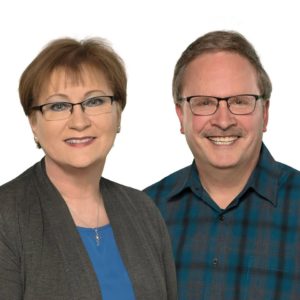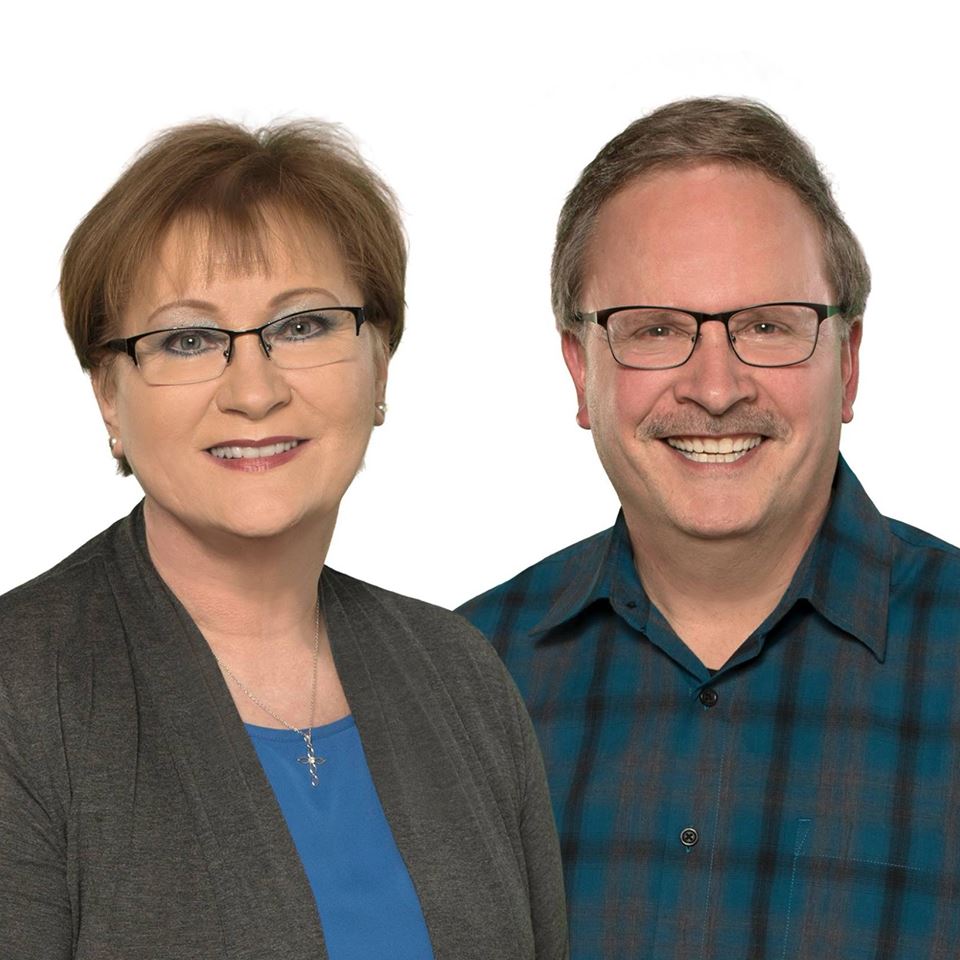 Please don't hesitate to call and ask us any questions you might have. This process is all about you and your needs. Real Estate is a big investment and we understand that. You will find us to be available, approachable, and we we'll listen until we understand exactly how we can best help you make the most informed real estate decisions.  We know the importance of dealing with integrity and that regular communication is vital to a smooth transaction. Our business is based on personal relationships, and meeting the needs of our clients will always be our highest priority.
Before you buy or sell a home, be sure to contact us.  Even if you're not ready to buy or sell, we'll be happy to hear from you anytime, even if you just have a question or need a little information. We hope you'll remember that we're never too busy to help you or the people you care about when it comes to anything Real Estate.